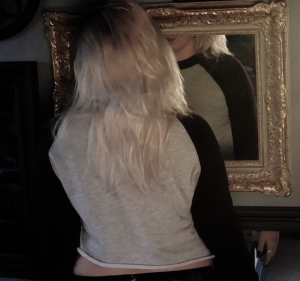 It's soon to be 2018, a whole new year with many new possibilities and adventures for all of us. The past years may not have been what we'd expected, but I'm sure we all had our positive surprices and things that turned out even better than what we had in mind in the first place.

We are entering new eras of life every day, every minute and every second actually - and it's always up to ourselfs to make the most of every moment. You're always just one decision away from a whole different life. Stop saving the best for last…
It's on! Time to make the magic happen
Don't live the same year 75 times and call it a life. What if you simply devoted the new year to loving yourself more?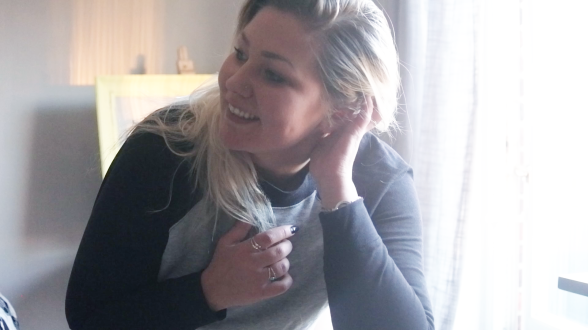 For me, I hope that 2018 will bring me even more energy than the year who've just passed - I always believe that everything turns out right in the end and that if I have a rough way to reaching my goal it's going to be even more worth it!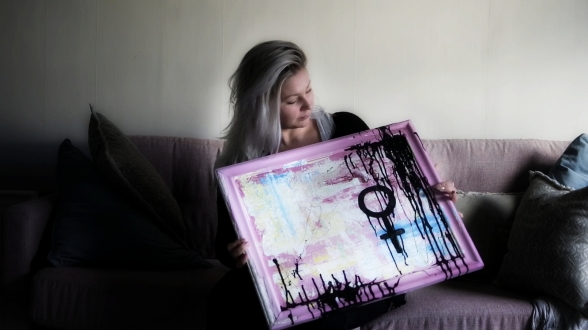 2017 was a year of changes for me. I have gone back to my old job (as a croupier in a small Ferry Casino) and I have closed down my furniture shop WackyGoose. In the same moment I closed the doors to my shop for the last time I decided that instead of working 24/7 I will relax for a bit, make more of every moment and do a lot more of what I enjoy in life.

I sat down, wrote a list on what makes me happy and right next to it I wrote a list on what I actually do with my life. Now - it's time to adjust those lists accordingly.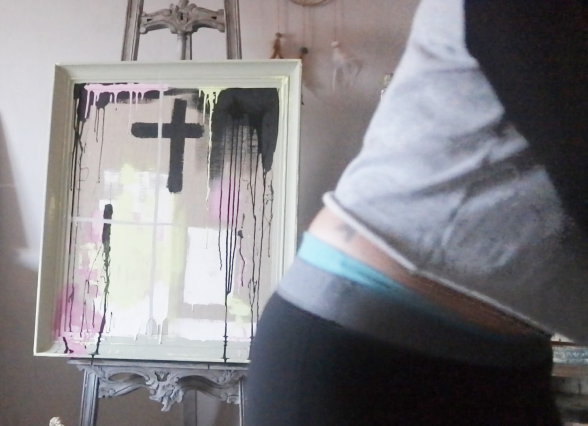 For the next year I have not put up any big goals actually (which is unlike me). But the thing I'll bring with me from 2017 is to relax. Enjoy life and take everything as it comes. Breathe, just breathe.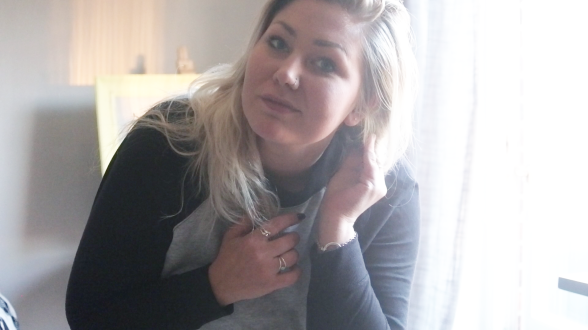 Happy new year to you, all fantastic human beings out there. Never forget to be kind to one and other. Kindness doesn't cost a damn thing, so let's sprinkle that shit everywhere.